Perth has fast become one of the best cities in Australia for installing solar power system, both for commercial and residential properties. Sunny and warm all year round, solar power is the best natural way to get electricity in the city.
Deciding on a solar installer  in Perth can become a bit of a hassle. It becomes difficult to decide on a solar installer when there are so many different companies available. But don't worry — we have you covered! Here are the 5 absolutely essential things you need to look for in a solar installer in Perth.
Perth offers a myriad of different options for installing solar panels. It is important to make sure to trust only the best solar installer in Perth.
1. Find a Local Company, With Its Heart In Perth
The best solar installers in Perth are companies that have started in Perth, and the heart of their values is in Perth. Local companies understand Perth, and can help you much better in navigating Perth's renewable energy landscape.
2. Do They Use Subcontractors?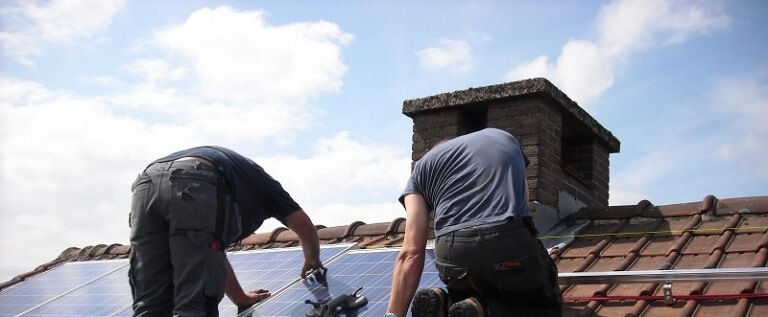 A large number of solar installers in Perth use subcontractors for the installation of solar systems. The end result is that you can't be sure that the finished system is as well-installed as can be.
When looking for a solar installer in Perth, find out if they use subcontractors. The best solar installers are those who don't use subcontractors, and only use in-house trained and qualified CEC electricians . These installers are accredited, and have the essential experience for a stress-free solar power installation.
Only this way do you have 100% guarantee that no corners are cut, and everything is installed properly. Without this guarantee, you will likely have immediate problems with your solar power system.
3. They Should Use Tier 1 Panels Only
Tier 1 solar panels are defined by the solar industry as the best quality solar systems. Tier 1 panels are made by the best manufacturers, have excellent warranty, and long-endurance performance.
Always make sure to find a solar installer in Perth who guarantees to use Tier 1 solar panels. This ensures that you are given the best product for your investment. You can also be stress-free, knowing that your solar power system will keep giving high performance without any hiccups.
4. What Kind of Past Projects Have They Done?
How can you know that you'll get the best installation, without seeing previous work the company has done? It is essential to comb through the solar installer's profile to look through what kind of past projects they have done.
Are they loud and proud of their previous projects, or is it difficult to find anything about their previous work? If it's the latter, you need to reconsider the installer, because it means that they can't back up their claims.
The best installers are those who have substantial experience in both commercial and residential projects.
5. What Environmental Values Does the Solar Installer Hold?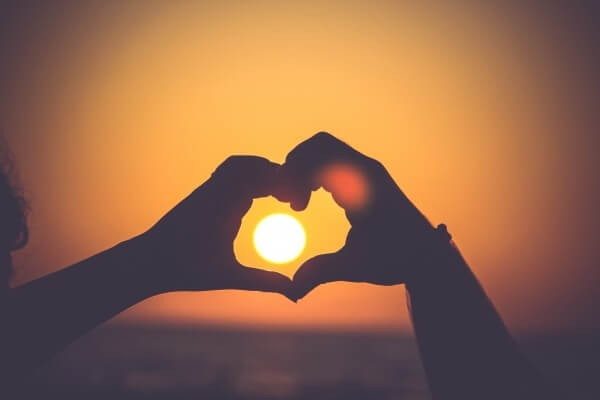 Solar power is a renewable energy source, which is fast becoming essential in our increasingly fragile planet. Of course, you want solar power installed because it is overall very cost effective, but being conscious of the environment is important too.
While most people might not consider this, it is essential to find a solar installer who also values the environmental benefits enormously. Australia, and Perth especially, are fragile ecosystems that need our attention. Finding a installer who cares about the local environment of Perth can be a real boost. This way you know that the installer is passionate about the cause, and will give you the best service.
How Solar Naturally can help you make the most out of Solar Panels in Perth
Solar Naturally has been a consistent and trustworthy name in Perth. Our team is passionate about the enormous benefits of solar power systems, both for you as a consumer, and for our environment.
We use the best Tier 1 solar panels, which our technical director regularly performs routine inspections on, and only accepts equipment that is designed to meet Australian conditions.
Click here to get a quote from us or you can call us on 1300 168 138.