Solar Panels Brisbane
We know you will not be disappointed when you choose Solar Naturally for your home or business' solar panels in Brisbane, Queensland. Brisbane has one of the highest rates of solar panels comparative to other cities. Make sure you do not fall behind on this growing trend to not only help the environment but create a sustainable blueprint for future generations. As a consumer, you will reduce your electricity bill and ultimately increase the value of your home or business by making the switch to solar energy. Do not miss your opportunity of getting the best solar panel system in Brisbane with Solar Naturally.
How does the Solar Panel System work? 
Once our electricians evaluate which type of system will be the best fit for your business or home, the system performs all the energy-saving work. This is done by the solar panels absorbing the sun's energy during the day and converting it into electricity. The system then takes that electricity produced and flows it throughout your home or workplace. Then the rest of the electricity that is unused during that day is flowed back to the electric grid in Brisbane. 
Facts About Solar Power in Queensland
Queensland leads Australia in Solar Penetration 

1 in 3 homes have a solar system installed

Ideal Weather Conditions

Low Maintenance every year 
In Brisbane, there are 126 Sunny days year round, making it the perfect climate to have solar panels and produce electricity for your home or business. 
With over 30% of homes in Brisbane having installed solar panels on their roofs, the region is quickly becoming the leading city to invest in renewable energy. At Solar Naturally, we've helped over 31,500 customers save money on their electricity bill and lower their carbon footprint. Our high quality Australian solar panels and inverters are trusted to perform the best in the industry, and our professional electricians install the rooftop panels with zero upfront costs for residential and commercial.
Cost vs. Benefit of Solar Power in Brisbane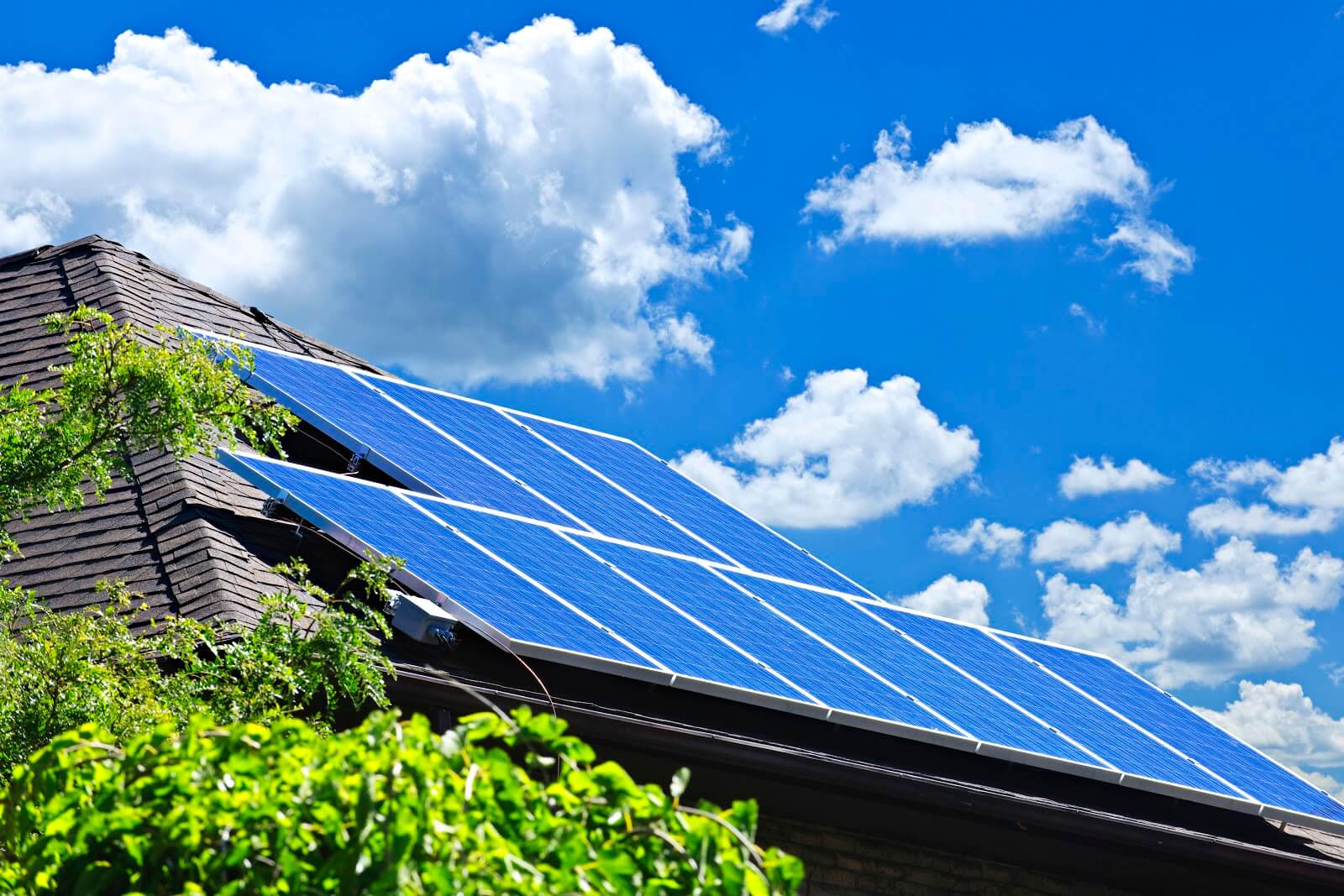 On average, it costs between $3,000 to $13,000 to purchase and install a solar power system in Queensland. The smaller systems for a home can generate up to 7-9.5 kW a day, and the bigger ones can generate up to 23.76kW. Solar is proven to be cheaper in Queensland than in most other states and territories. Brisbane is included in that and allows your business or home to have a cheaper and cleaner source of sustainable energy. 
Some of the other benefits you get from installing a solar power system with Solar Naturally are provided below.
Lower your Electricity Bill

Increase the value of your property

Become apart of the cleaner future

Help others avoid increasing electricity prices 
Services We Offer:
Residential Solar Power 

Commercial Solar Power

Battery Storage Systems 

Solar Panel Cleaning and Maintenance 
Solar Panel Installers in Brisbane
If you live or work in the Brisbane area, Solar Naturally is here to help you in making the switch to solar power. We are there for you step by step throughout the installation of your new system. From evaluating the size needed for your system to fulfilling your our own goals in making the switch to solar energy. Our experts are here to work with you during that process for your solar power system in Brisbane. Our experienced electricians are dedicated to providing you with the best service and professional installation on your system. If you have any further questions about what the installation process looks like for your home or business in Brisbane, contact us today.
Solar Naturally Residential & Commercial Projects
Look through our projects for the residential or commercial systems to find success stories of people that made the switch. Read more about how they benefited from using solar power systems for their company or personal finances.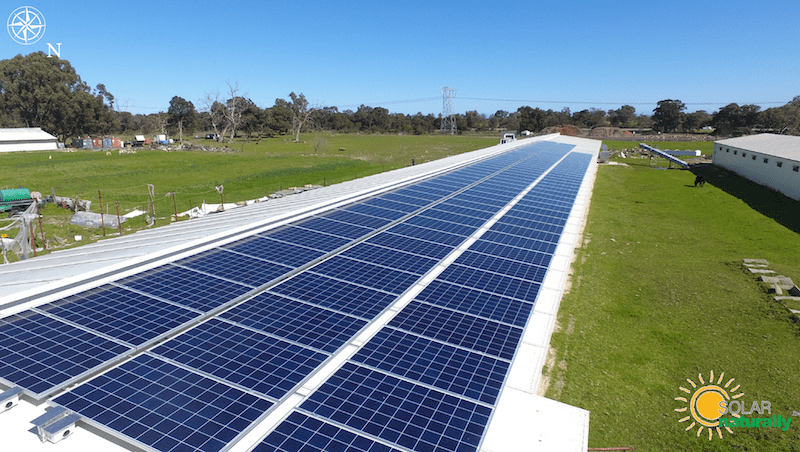 In Brisbane, there are specific benefits for choosing solar panels for your business or home. Brisbane has ample sunshine year round making it a perfect contender for solar power. The solar energy consumes power during daylight hours to produce free electricity. Brisbane, also known as 'The Sunshine State' has a guaranteed availability to solar energy year-round, allowing users to save money and reduce their carbon footprint.
Contact our specialists at Solar Naturally to find out how installing solar panels on your Brisbane home will contribute to a sustainable future, boost the economy and save you money!
Disclaimer: ONLY For NSW & QLD installations, we will be using a mix of our own installers and subcontractors as we are undergoing a massive growth phase.