Advantages of Solar Panel Renewable Energy
Solar energy has endless benefits for the economy, the environment, and the consumer. This cost-effective and self-sustainable solution is made to suit all types of Australian homes or businesses. Here, we highlight the main benefits of installing solar panels:
Clean, safe & efficient
Energy independence
Jobs for the community
Doesn't rely on the main power grid
Reduce the effects of climate change
Stable costs
To find out more about the advantages solar panels have to offer, check out: The 10 Key Advantages of Renewable energy
What type of solar panel is right for me?
It's important to firstly understand your power needs and the usage most suited to your home or business. Solar Naturally has a large range of solar panel packages to choose from, so that you can pick the best solution that's right for you.
Here are the top 7 things you need to consider when comparing solar panels:
Durability
Payment terms
After sales care
Warranty
Efficiency
Performance ratio
Power tolerance
Find out more about the products we offer.
Solar Panel Comparison between the brands we trust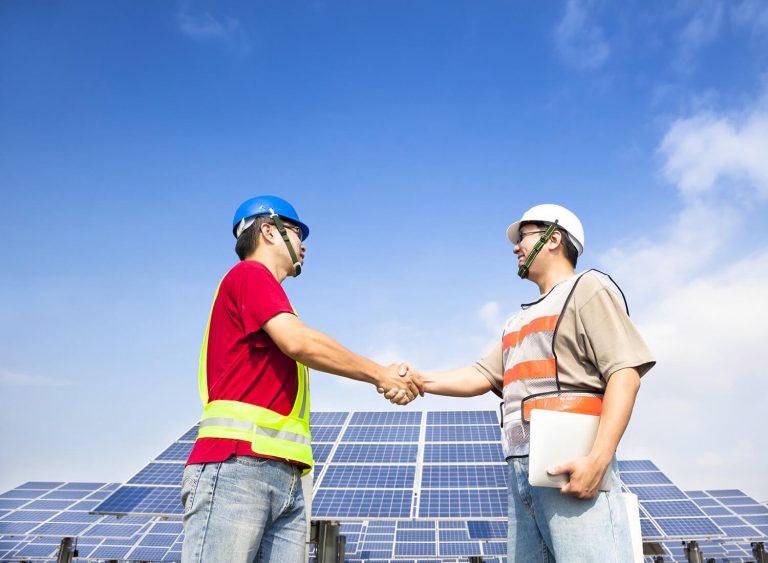 We have put together a simple chart to compare the top solar panels we trust. If you are are looking for a reliable solar panel that is going to stand the test of time, check if they meet our stringent quality control criterias.
GCL Solar, ET Solar and Qcells are all top tier 1 manufacturers who have been used in large scale projects all over the world and gone through vigorous R&D and field testing. This means that they will outperform the cheaper solar panels time and time again.
| | | | |
| --- | --- | --- | --- |
| | | | |
| Tier 1 Bloomberg Rating (Less than 2% of solar manufacturers are Tier 1) | | | |
| Years Established | > 25 Years | >12 Years | >18 Years |
| Product Warranty | 10 Years | 10 Years | 12 Years |
| Performance Warranty (25 Years) | | | |
| Linear Performance Warranty (No more than 0.7% degradation per year) | | | |
| Manufactured for Australian conditions | | | |
| Self Cleaning Glass | | | |
| Positive Power Tolerance (Will only produce up to 5 W more than stated. Never Less) | | | |
| Genuine Multi Contact Connectors (MC4) | | | |
| Junction Box IP Rating (IP67) | | | |
| Third Party Insurance (Warranty Protection by 3rd Party) | | | |
GCL Solar 260W Panel
265W maximum power output
16.3% maximum module efficiency
25 years linear power warranty
High conversion efficiency due to top quality wafer and advanced cell technology
Optimized system performance by module level current sorting
Excellent performance under low irradiance
Highly resistant to sand, acid, and alkali
Additional yield and easy maintenance with high transparent self-cleaning glass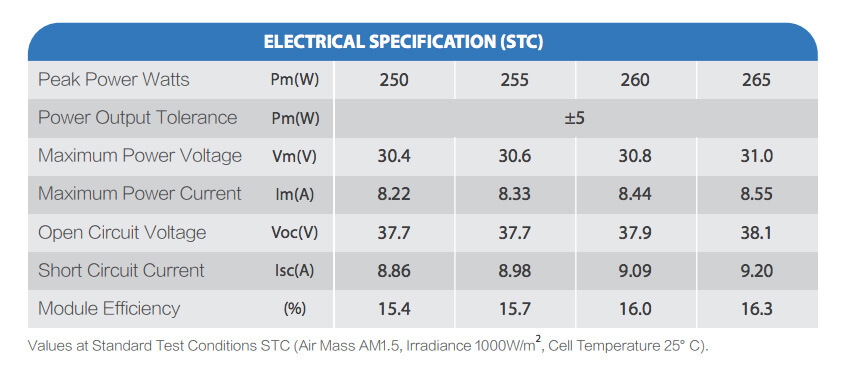 GCL Solar 275W Panel
275W maximum power output
16.9% maximum module efficiency
10 Years Product Warranty 25 Years Linear Power Warranty
Selected encapsulating material and stringent production process control ensure product highly PID resistant and snail trails free
Passed sand blowing test, salt mist test and ammonia test; flexible for harsh environments
Optimized system performance by module level current sorting
Special cell process ensures great performance in low irradiance environment
High conversion efficiency due to top quality wafer and advanced cell technology
Additional yield and easy maintenance with high transparent self-cleaning glass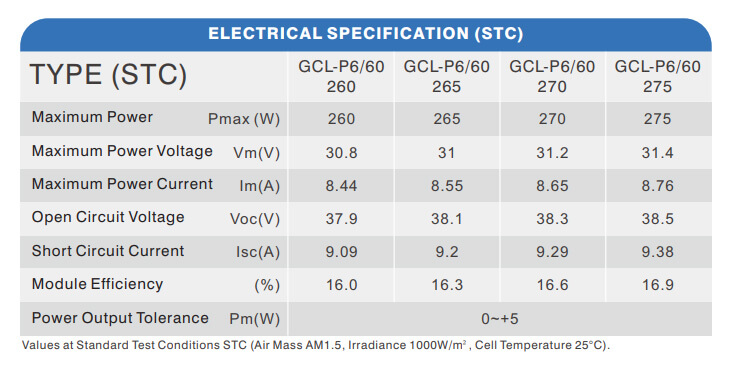 ET Solar 250W Panel
25-year performance warranty
10-year warranty on materials and workmanship
Self-cleaning glass Coating glass for self-cleaning, reduce surface dust.
Outstanding low irradiation performance
Excellent module efficiency even in the weak light conditions, such as morning or cloudy.
Excellent loading capability 2400Pa wind loads, 5400Pa snow loads.
High conversion efficiency High module efficiency to guarantee power output.
0 to +5W positive tolerance Detailed information in Electrical Specifications.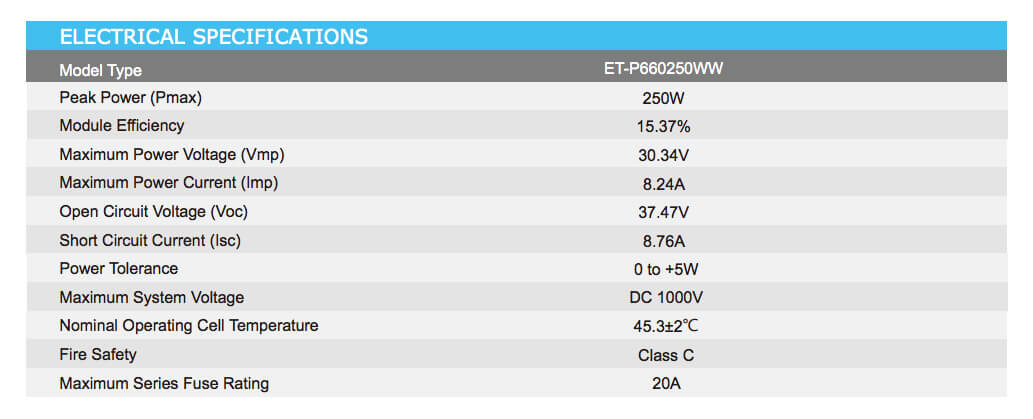 Q-CELLS 280W Panel
Q.Antum Technology: Low Levelized Cost Of Electricity
Higher yield per surface area and lower BOS costs and higher power classes and an efficiency rate of up to 17.1 %.
Innovative All-weather Technology
Optimal yields, whatever the weather with excellent low-light and temperature behaviour.
Light-weight Quality Frame
HIgh tech aluminium alloy frame, certified for high snow (5400 Pa) and wind loads (4000 Pa).
Maximum Cost Reductions
Up to 10 % lower logistics costs due to higher module capacity per box.
Safe Electronics
Protection against short circuits and thermally induced power losses due to breathable junction box and welded cables.
A Reliable Investment
Inclusive 12-year product warranty and 25-year linear performance warranty.

If you're considering these solar panels as an option for your home or business, contact Solar Naturally for a quote today.
Comparing Solar Panel Companies: What you need to know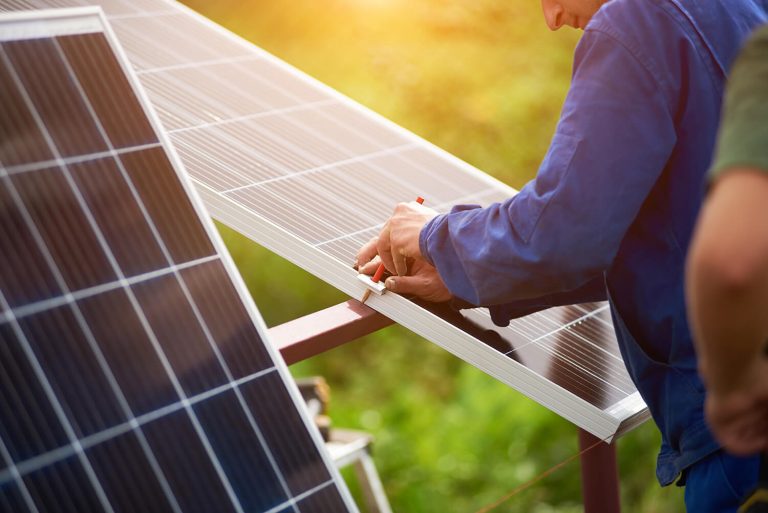 How do you know which solar panel company to go with? Renewable energy is a long-term investment, so you need to make sure you're with an established company that offers after care, warranties and customer service.
Here are a few things to consider when comparing solar panel companies:
Is a solar panel company the best solution for energy efficiency?
How long has the company been in business for?
Do they outsource the installation to contractors or do their have their own team of clean energy council qualified electricians?
Does the company have a verified license and insurance?
What is the company's commitment to quality?
READ MORE: Renewable Energy Guide: 10 Questions to Ask When Choosing a Solar Panel Company