Solar Installer Perth – Quality Equipment and Qualified Installations
We are one of the only solar companies in Perth that do not use sub-contractors to install solar systems. All of our CEC qualified electricians and technicians work directly for Solar Naturally. This means the install gets done properly the first time with no shortcuts. Most other solar installer Perth companies use subcontractors for their installations but we guarantee that only our in-house trained and qualified CEC electricians will install your power system. Your home or business is in the most capable hands.
If you have questions, Solar Naturally guarantees that your enquiry will be answered within 48 hours. We have a Perth-based team so that you don't have to wait around for an answer. Whether you are interested in setting up a solar power system or you have questions regarding your existing system, we will reply as soon as possible. Our team of experts are waiting to help.
Our solar panels and inverters have a proven track record within the solar industry. And before you commit, we provide home or business consultations.
Solar Naturally Warranties
Our products come with warranties in the event that something occurs and a warranty is needed. Each solar panel installed is granted a 25-year warranty and each inverter comes with a 5-year manufacturer's warranty. As a solar installer Perth, we guarantee that you will have the best supplies used on your solar power system. In addition, we make sure our products are top notch. We routinely inspect each and every shipment of equipment that comes in and only accept the equipment that meets our high standards.
As a Solar installer Perth, we are working toward a cleaner future daily, and are deeply passionate about keeping our environment safe and by helping the world change the way we use electricity, we can create a sustainable energy blueprint for our children. Hence we heavily invest in renewable energy solutions in Perth.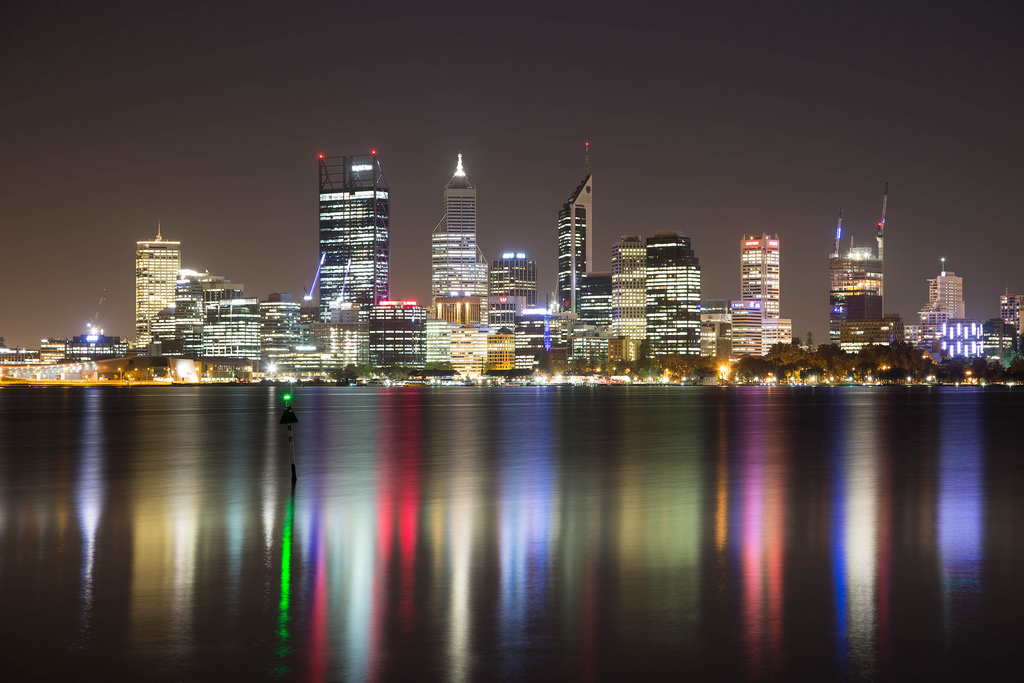 To receive a quote or book a consultation for your residential or commercial solar power system, get in touch with us. We are happy to provide a no-obligation quote or assessment.
Disclaimer: ONLY For NSW installations, we will be using a mix of our own installers and subcontractors as we are undergoing a massive growth phase.