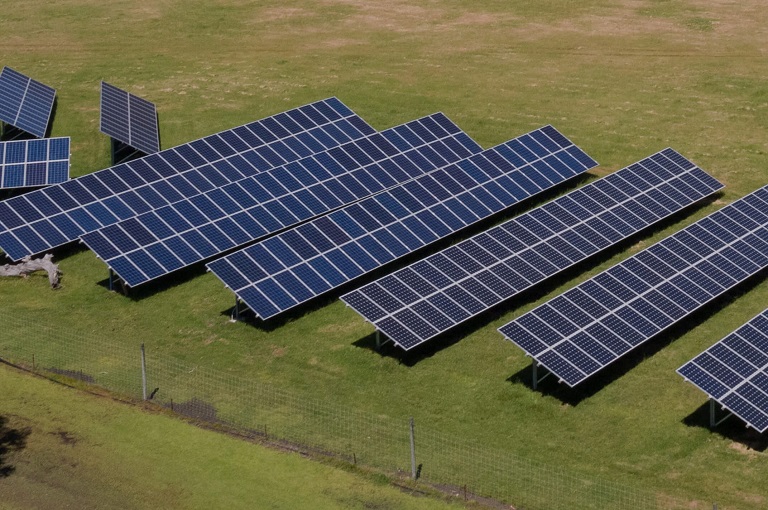 Simmo's Ice Cream – Dunsborough
Client:

Simmo's Ice Cream

Location:

Dunsborough

System Size:

100kW Ground Mounted Solar

Equipment Used:

400 x 250W GCL Tier 1 Solar Panels, 4 x German SMA STP25000 Inverter

Result/Outcome:

Savings of over $60,000 per year.
A popular tourist destination and household name to many, Simmo's ice cream wanted to manage the way they use electricity as they were paying massive bills. We designed a custom ground mounted solution with 400 x 250W solar panels, 4 German SMA inverters and German Schletter mounting system as they did not have sufficient roof space available to install solar. This has now resulted in savings of over $60,000 per year in electricity.