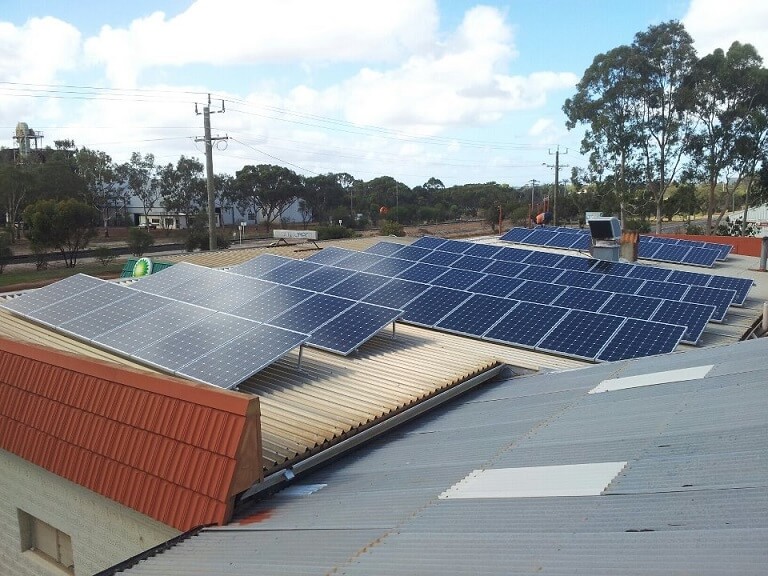 BP Service Station
Client:

BP Service Station

System Size:

22kW Solar System

Equipment Used:

115 x 190W Solar Panels and 2 x German SMA STP10000 Inverters

Result/Outcome:

Savings of $11,000 p/a in electricity.
This busy BP service station needed help reducing their electricity bill which has increased by over 40% in the last 3 years. Lots of fridges and high consumption lighting meant that they were constantly paying high electricity bills. After consulting with us, we recommended the installation of a 22kW solar system to provide electricity during daylight hours. This business now saves over $11,000 p/a in electricity.