Investing in a solar panel system and an inverter is not a small decision. Naturally Solar would love to answer any of the questions you might have regarding Perth solar power as a business owner or homeowner.
If you are interested in free power, reducing your electricity bills and your carbon footprint, then solar power is the right fit for you.
Australia is unlike any other country in the world as we experience on average more solar radiation per square kilometre. Solar panels allow us to capitalise on this free resource. They give us the opportunity to turn this resource into a renewable source of energy. It doesn't matter if it is summer or winter. We still have sun.
Perth Solar Power: Why Is Perth a Good Spot for a Solar System?
Perth wins the award for being one of Australia's top solar cities. In Perth, we receive an annual average of almost 6 hours of sunshine per square metre per day. This sunshine is turned into solar energy that powers the appliances in your home.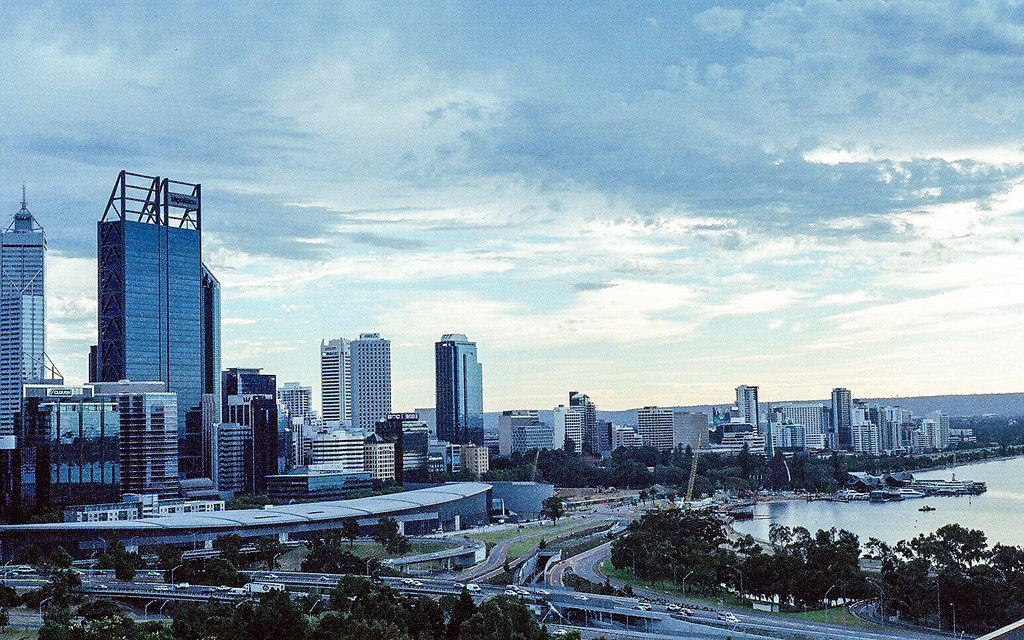 The Australian government's Renewable Energy Target scheme allows businesses and homes to install solar systems up to 100kW and receive certificates for discounts on the price of the system itself. In the Perth area, this means up to a 30% discount on the cost of the system.
Purchasing a solar system is a large investment. It is important to choose the right company to work with. You can be assured that we will warranty your equipment. And since we have a global presence, we are able to secure the solar equipment at lower prices than our competitors which means you save more money.
Our team is guaranteed to respond to you within 48 hours. We have a quick turnaround time, so if you're interested in setting up a solar power system or have questions about your existing one, we'll get back to you as fast as possible. Rest easy knowing that our team of experts is always ready to help.