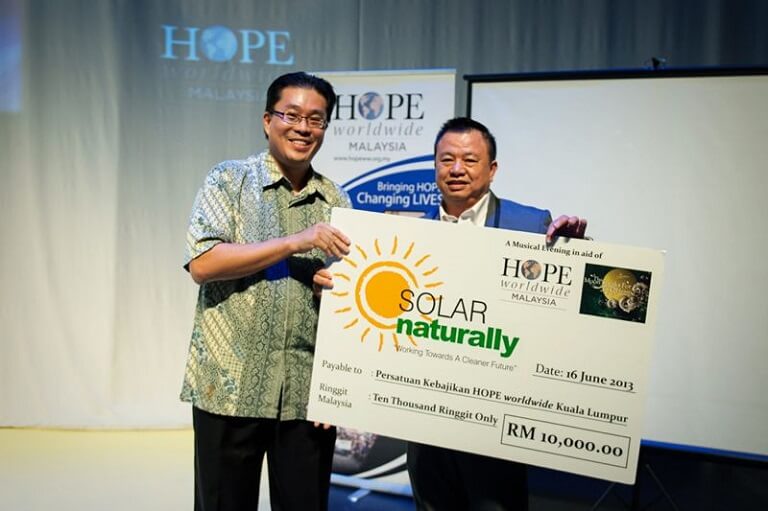 Our Managing Director – Simon Bak (RHS) donating RM$10,000 to the Hope Worldwide foundation in Malaysia.
We know that our donation will be put to good use in the hands of Hope Worldwide who are a non profit foundation created to help the world's most needy
There are less fortunate people out there whom are in desperate need of our help to live a normal life. Our every cent counts toward putting food on the tables daily, drinking cleaner water, schooling children. We urge everyone to give where possible!