Advantages of solar power in Perth 
Solar Power in Perth is a great solution for electricity power due to the climate and sun exposure Perth, WA gets. Read more on the advantages of solar power in Perth below.
Perth gets most sunshine among all the cities in Australia. The number of hours with bright sunshine in Perth reaches 3212 hours annually. Since the sunlight is generally free, switching to solar power in Perth will dramatically scale back your electricity bills.  The more sunshine Perth get, the more power our solar power systems in Perth will generate.
| | |
| --- | --- |
| City | Total Hours of Sun Annual |
| Perth. WA | 3212 |
| Townsville, QLD | 3139 |
| Darwin, NT | 3103 |
| Mackay, QLD | 2993 |
| Brisbane, QLD | 2884 |
| Adelaide, SA | 2774 |
| Cairns, QLD | 2738 |
| Sydney, NSW | 2593 |
One day in the lives of our Perth solar power installers–see how our installers work and how they install your Perth solar panels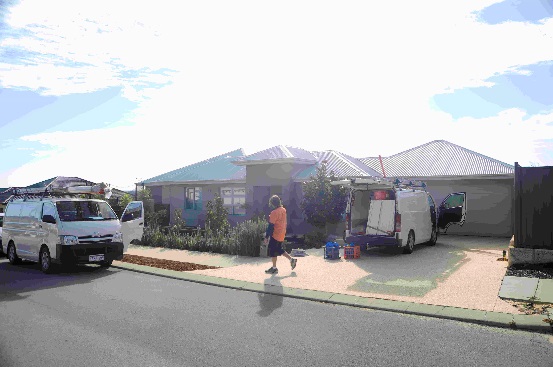 8:00 AM
Arrive to client's house and prepare to work.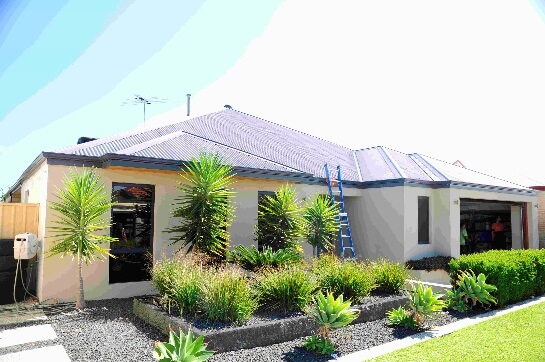 8:30AM
Preparation for installation of Perth Solar panels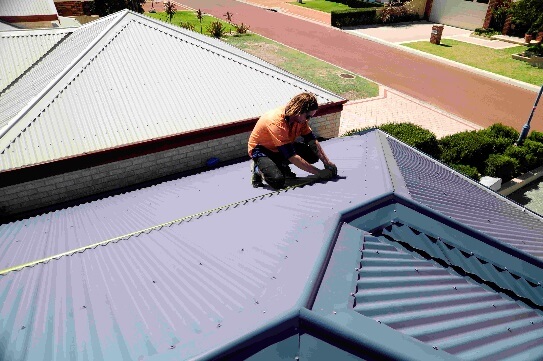 9:00AM
Measure the roof size confirm location of solar power panels.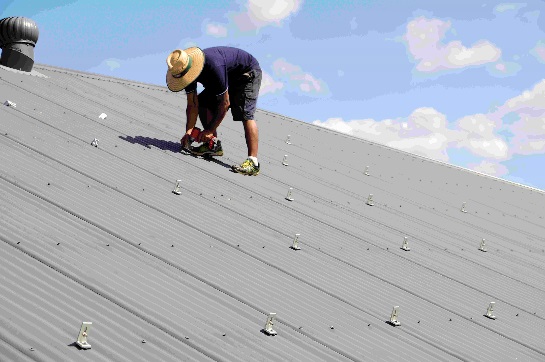 9:15AM
Mount solar railing kit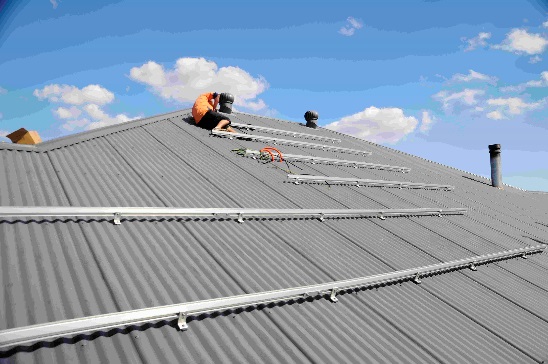 9:30AM
Wiring.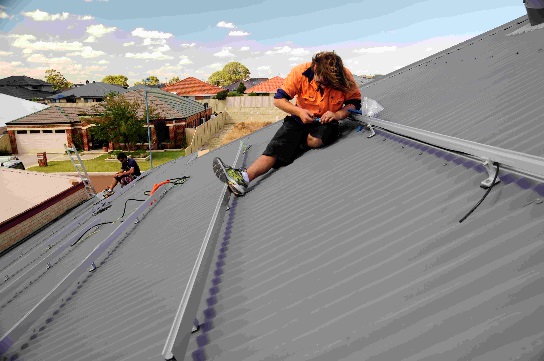 9:45AM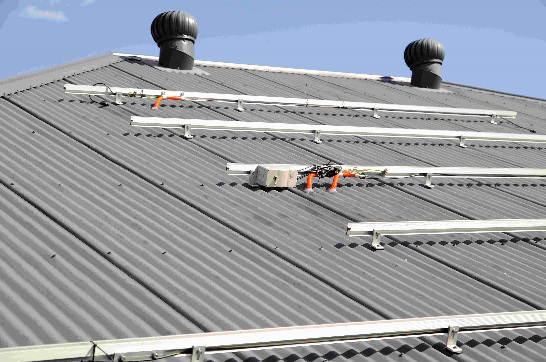 9:45AM
Wiring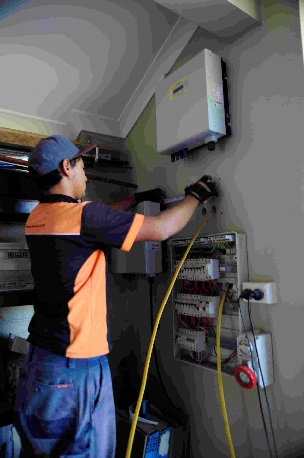 10:00AM
Install the inverter and meter box
10:00AM
Installation of the solar panels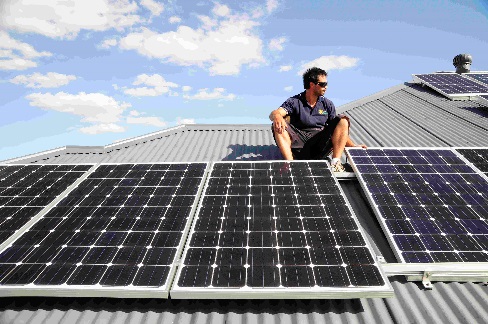 10:00
Installation of the solar panels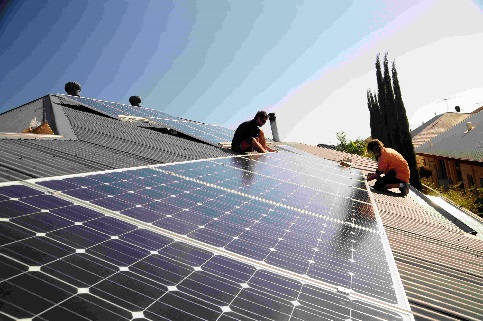 10:00
Installation of the solar panels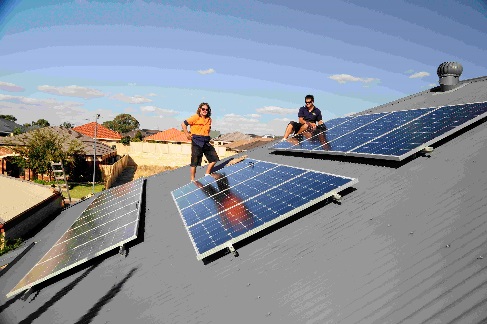 10: 00
Installation of the solar panels
(4kw system)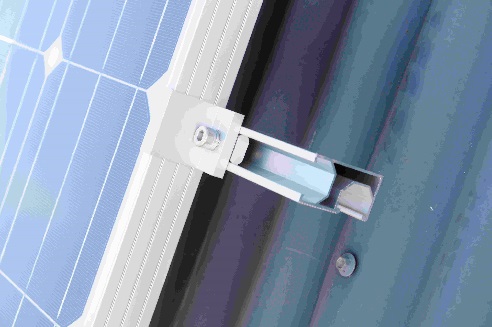 10:00AM Detail of mounting kit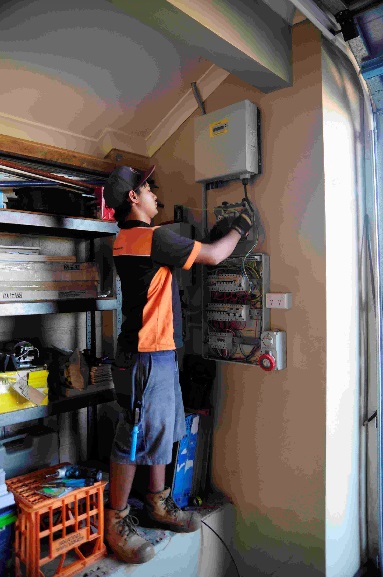 11:00AM
Inverter Test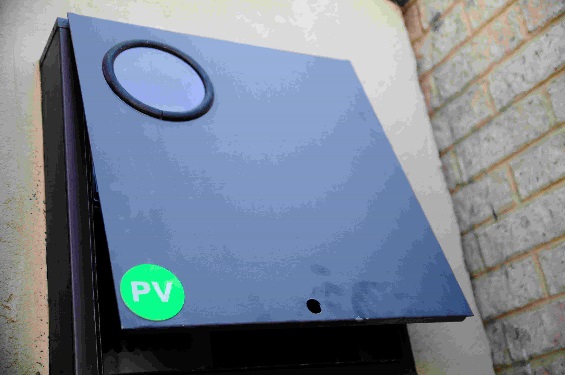 11:00AM
Solar Power switch board.
11:30AM
4kw system inverter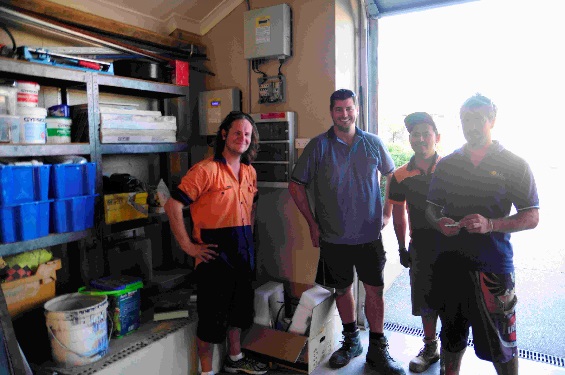 12PM: Our happy clients and CEC accredited installers.
Contact Solar Naturally today to enquire about installing Perth solar power systems in your home on 1300 168 138.